Intelligent key management
Stop worrying about your key management and focus on your business
Let us show you the best possible way to manage your keys and valuables. You get secure control and safe key management regardless of the number of items.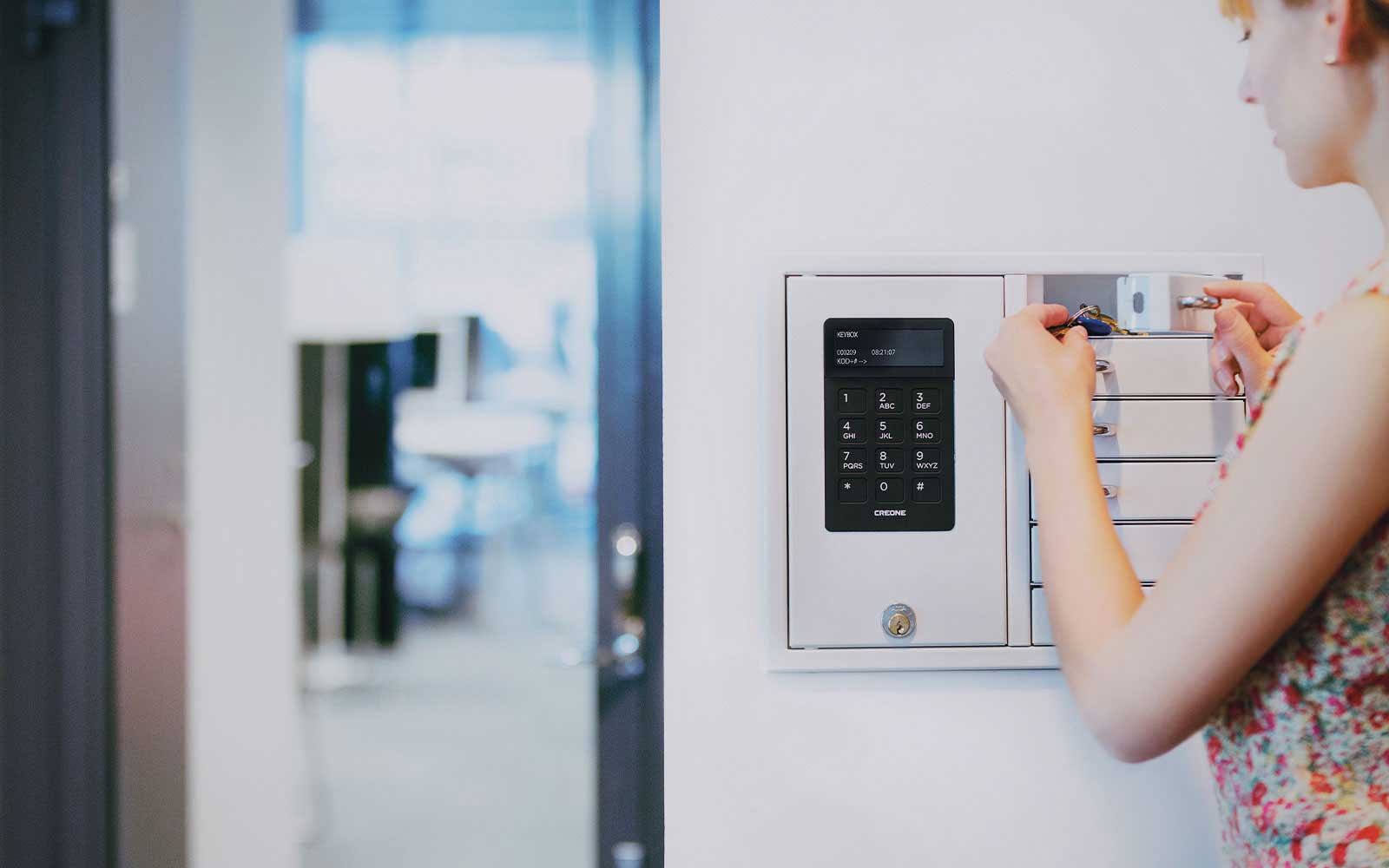 Customers using our key management system.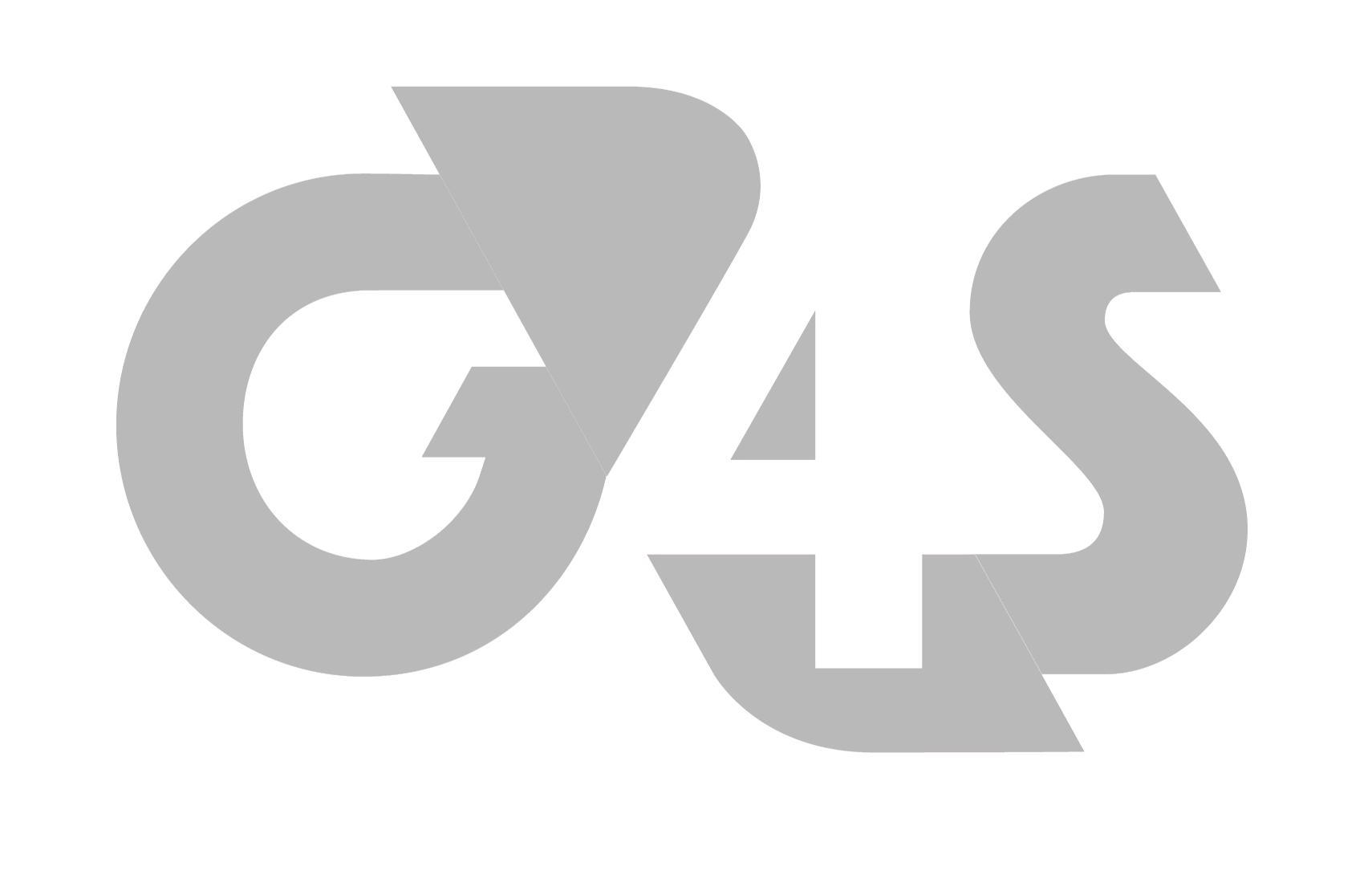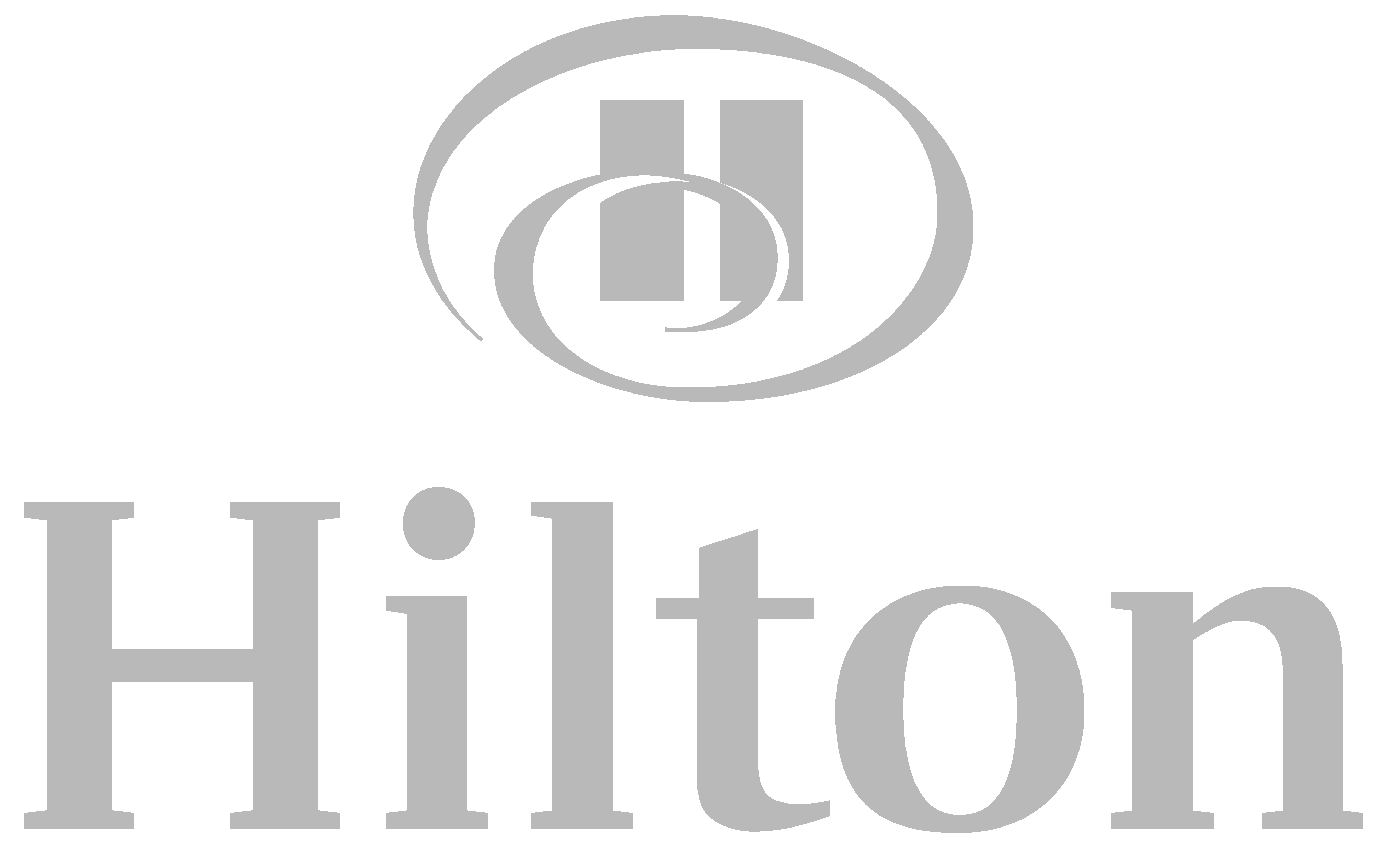 About Us
Total control of your keys and valuables
All key cabinets and valuables cabinets have keypads, and you can easily decide who has access to a specific key or compartment. Depending on the series you choose, you also have the option to get history or information about a particular compartment or key. What solution are you looking for?

Gives you complete control. Easy to use. Easy to manage.
KeyWin6 is the latest version of the market's most comprehensive administrative tool for securely managing keys and valuables. Through the advanced IoT technology platform via Microsoft Azure, the administrators can manage key cabinets and keys with the highest possible precision, from anywhere in the world.
Powerful cloud service via Microsoft Azure IoT
Find the right user or key easily
Integration via API or sync engine
Discover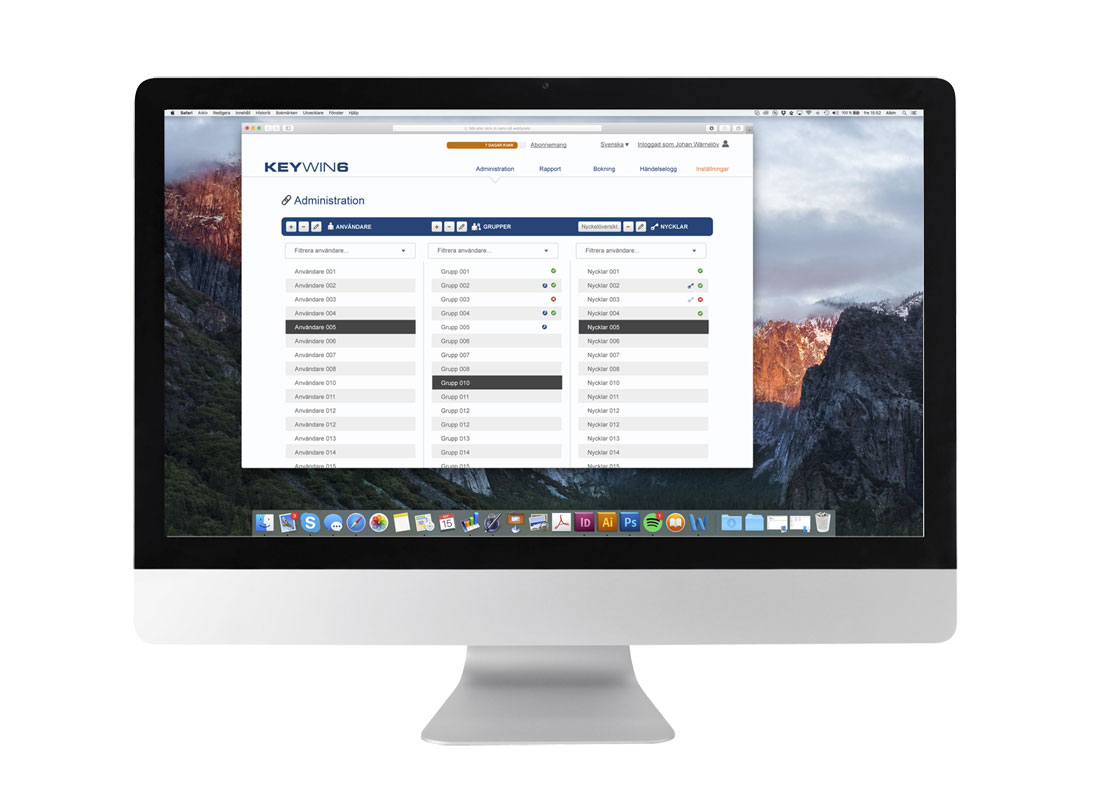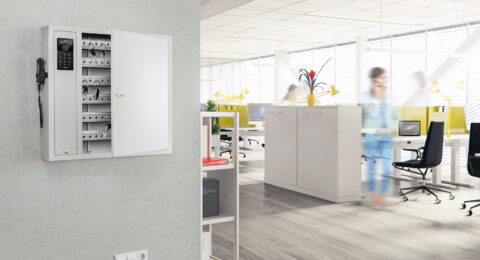 Smart and intelligent key management
KeyBox is the key cabinet that offers a simple and flexible solution for every environment.
Discover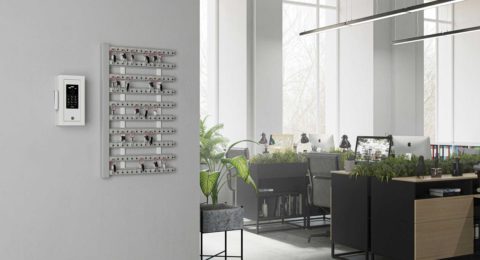 Accessible and flexible key management
KeyRack allows you to install the key storage directly on the wall of your security room.
Discover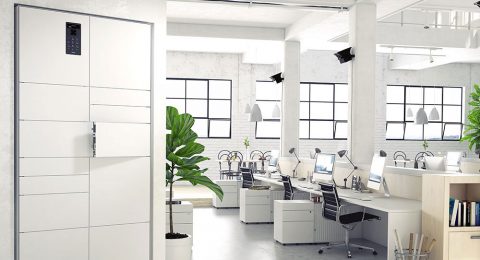 Smart system for managing valuables
ValueBox are intelligent storage cabinets for expensive equipment and personal belongings.
Discover
Haymarket by Scandic
The keys were previously signed for at reception
With so many employees and high standards of security, safety, monitoring and logistics, it goes without saying that the huge number of keys within the organisation must be managed in a consistently flawless way to ensure the highest level of security, accessibility and overview. The Continental, Haymarket and Victoria Tower Scandic hotels in Stockholm have all chosen to have Creone's digital key management systems installed.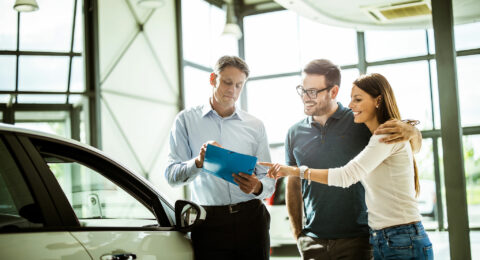 Car dealerships
Large quantities of keys in circulation in a car showroom
Car dealerships are often fast paced with a high level of business from customers on the premises.
Read more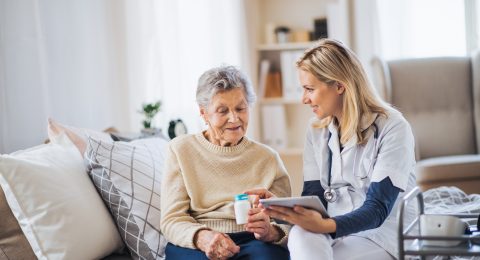 Healthcare
When work shifts are different, and many people have manual sign-offs
A fast pace in healthcare places great demand on easily accessible keys.
Read more